Specialist Microsoft Access development.
Premier Custom Database Solutions for Your Business Needs
We have more than 10 years of experience building custom software solutions to meet the specific needs of each of our clients.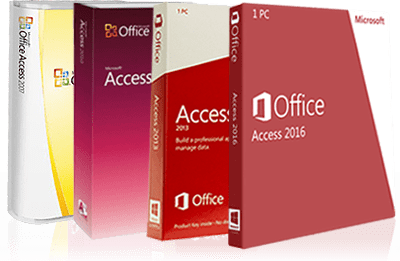 We are Microsoft Access Professionals
What we do
ABC Work, the company behind MicrosoftDatabase.com is digital work agency that provide top notch services to fulfill your business needs. We offer end to end database development and maintenance services. This is our specialty. We build database applications from scratch and we re-build, support and extend existing database systems. We're experienced in creating an interactive front end. We completed several complex database project in past. Your database project with us can save you lot of time and money.
We specialize in programming with all versions of Microsoft Access and associated database development environments, to develop custom tailor-made database solutions. We build Access database software, and integrated Office applications that range from stand-alone programs to multi-user data management environments.
We help you manage your data more efficiently and grow your business with tailor-made database solutions.
Our database management software solutions :
are robust, reliable, and yet easy to use
are based on good database programming practices
developed using the latest software development environments
provide comprehensive, informative data analysis and reporting functionality
are practical and affordable
are custom tailored to the specific data management needs of clients
incorporate the functionality and flexible necessary to grow with your business
We develop new databases, support and extend existing database systems, offer training and support.

We provide custom database solutions integrating SQL Server, MySQL, SharePoint, ODBC and more.

We aim to provide clients with practical, reliable and affordable data management solutions, custom tailored to their specific business needsWe aim to provide clients with practical, reliable and affordable data management solutions, custom tailored to their specific business needs

We build Real time professional and interactive reports. These reports will help you to make strategic decisions. Plus – our robust reports & search features let them see the data just the way they want it.

We use advanced VBA/SQL programming techniques to develop the most efficient solutions.

We guarantee our work to be 100% intuitive and bug-free. If it isn't we'll fix any bug at no additional charge.

We're the choice of some of the world's leading companies and development agencies. And those who plan to be.

We work across the entire Microsoft Office suite. So we know how to make them work together for you.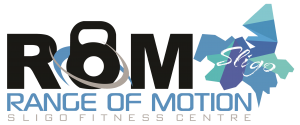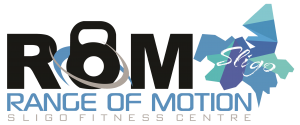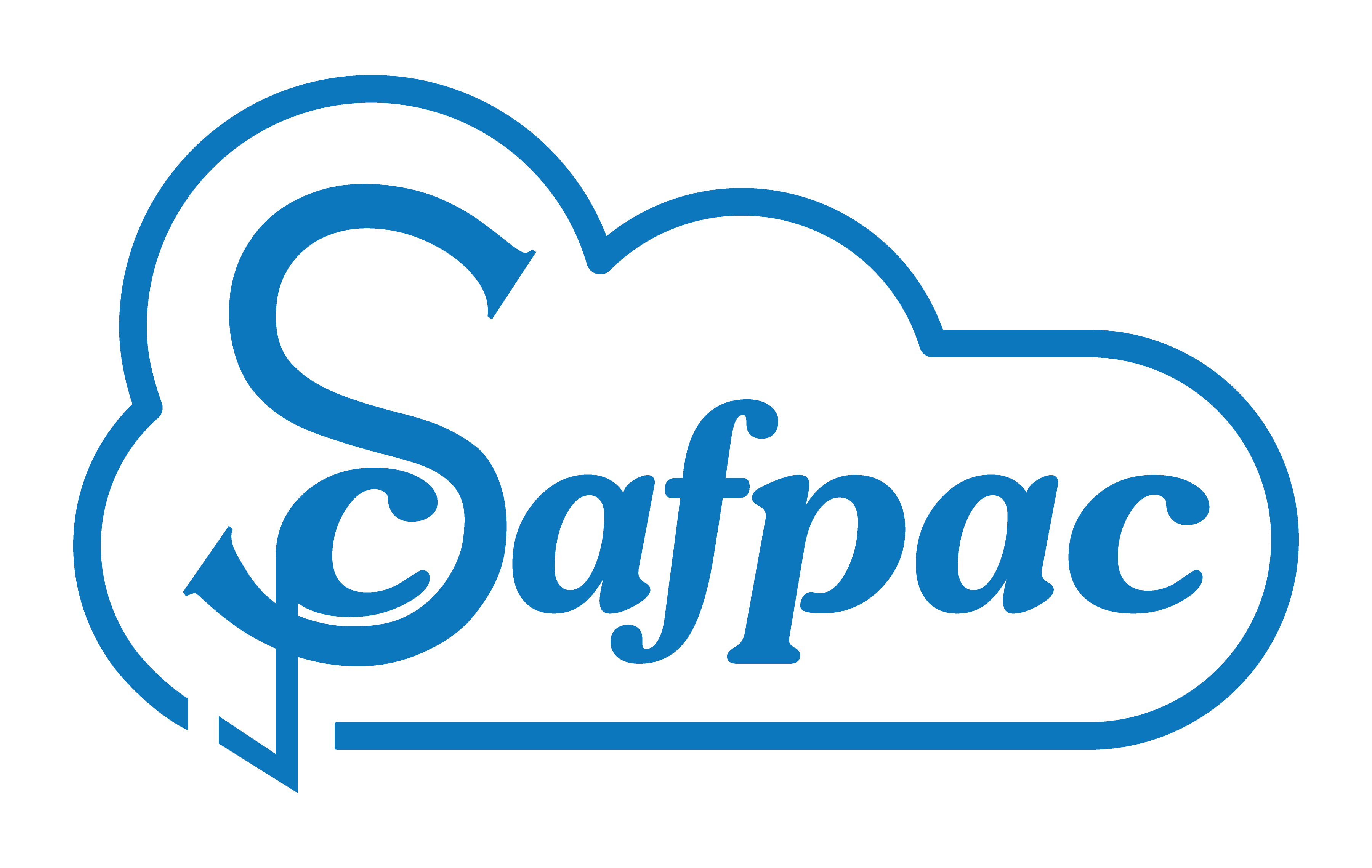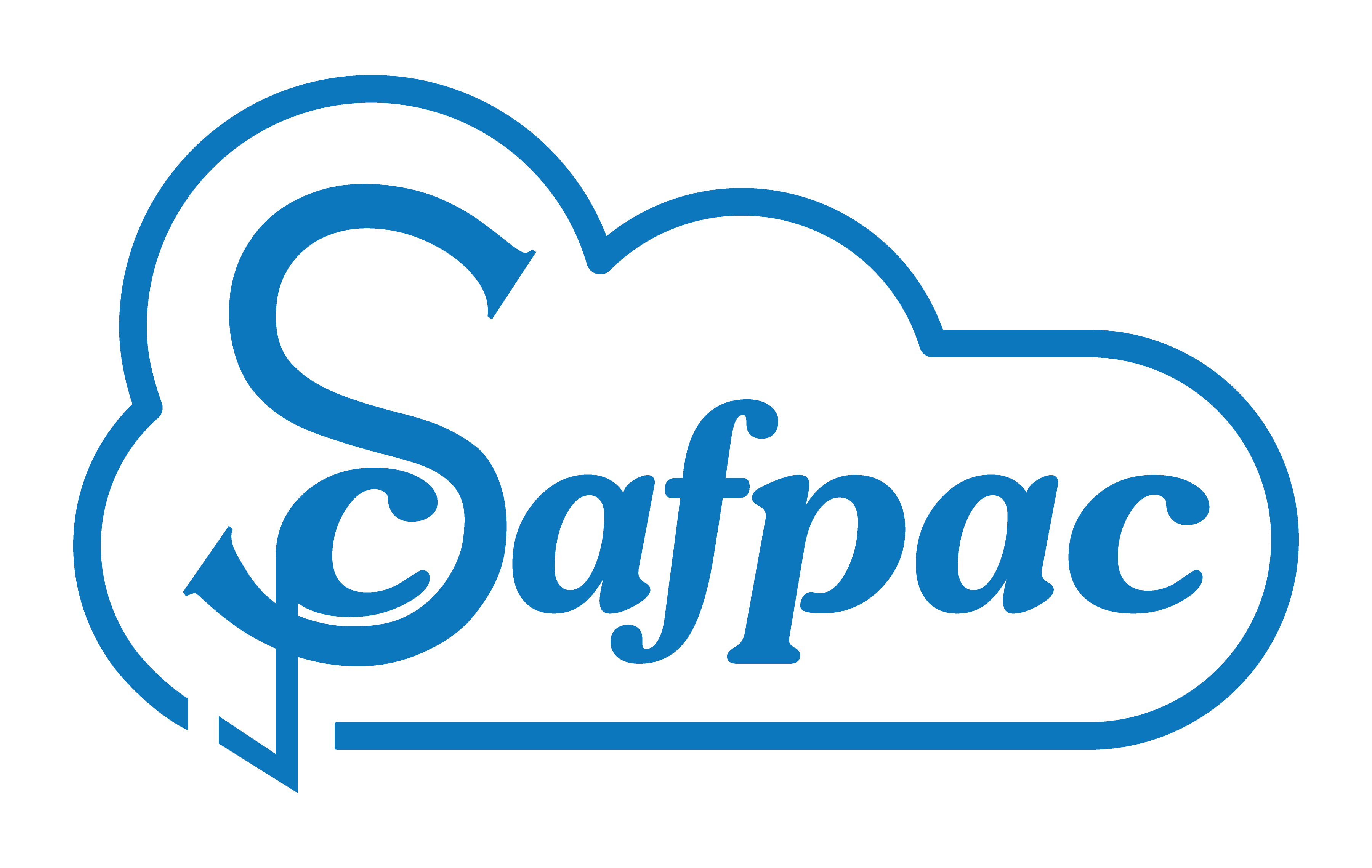 Client Recommendations &
Feedbacks
I have been working with Mohsin for over 4 years. Words cannot express my appreciation to him! He is clearly the best contractor or employee that I have ever worked with in over 26 years in the software development business His software development skills are superb, and his English is impeccable. His writing skills are better than most native English speakers! His quality of work is flawless. He gets every project done on time and within budget. What I love the most about Mohsin is his dedication to my company, and to our clients. He is available in an emergency even when it is late at night in Pakistan. I really enjoy working with Mohsin. He is the best team player and the biggest asset to my company that I have ever had! He is a real gem!
— Alison Balter
Best Database Solutions
Very happy with Mohsin and his work. Always very professional and quick to respond. Fantastic work ethic, Mohsin has gone above and beyond for me on several different occasions. Highly recommended!!
— Matt Minassian
APGS
Mohsin is one of these rare cases, that a dream comes true. He did amazing job improving our Cash flow and Profit & Loss MS Access. He provided us with new ideas and valuable feedback, and thus we managed to create an even better, more informative and user friendly Database. We'll definitely choose him again for more MS Access projects
— Karolos Tsiligirian
GIM Greek Internet Marketing
Mohsin did a great job as usual. This is not the first time I deal with this skillful and professional developer, and will not hopefully be the last time. This freelancer is very dedicated and always adheres to deadlines but never compromises on quality. Thanks Mohsin.
— Taha Yusuf
Bahrain Airport Company
Mohsin has excellent technical skills, coupled with good communications and eagerness to do more, above and beyond clients requirements makes Mohsin a precious resource. I highly Recommend Mohsin for your projects and will definitely hire again for my projects.
— Masood Rizvi
Upwork
Very much appreciated your help! After the job ended, I had some questions, and Mohsin took all the time necessary to help out! TY
— Malka Paskes
Review and Judge LLC
Mohsin is a great guy. He is exteremly talented and hard worker. He delivered on time with no defects. I recommend him for everyone. His soft skills are very great and I spent very little time for describing the details of the scope of work. He is also very responsive and he is reachable almost any hour any time. Thanks
— Gonca Gokdemir
Kozderm Sağlık Hiz Ltd
Couldn't have been easier or better to work with. Fast turnaround on the project. Moshin have made my life so much easier. A real pleasure to work with.
— Stefan Nielsen
Epax Systems Inc
Looking for more reviews?